MLOPS: Protecting patient privacy
Archie Kennedy
March 2023
In a recent project, we faced the challenge of de-identifying large amounts of private health information while preserving as much contextual information as possible.
Traditional redaction techniques would destroy important data, making it unusable for our machine learning models. To address this issue, we employed a technique called de-identification, also known as jittering.
We were able to effectively preserve the valuable contextual information in our data while still protecting patient privacy.
AI, Machine Learning & Computer Vision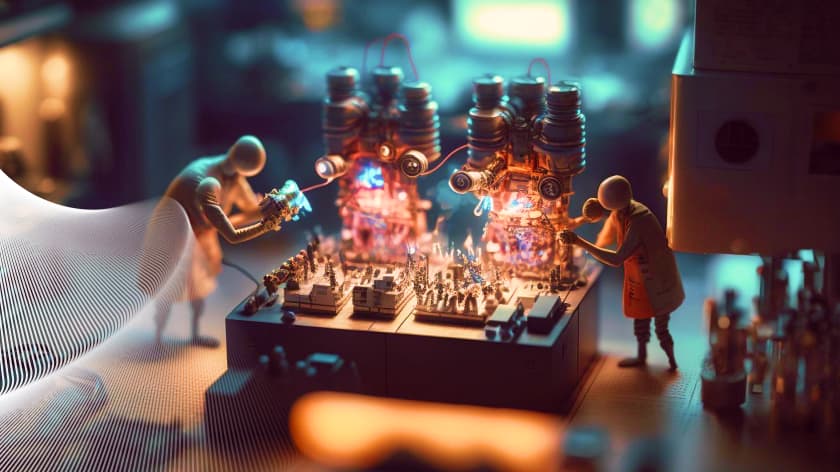 Mapping applications
We have three interactive mapping applications currently in development, all with an environmental message, encouraging a reduction in carbon fuel usage, healthier active travel choices and promoting a host of green initiatives along the way.
Each project uses a combination of the Leaflet JS library, Open Street Map tiles and GeoJSON, managed by our flat file content generator, to provide a rich user experience browsing locations & activities and choosing routes across the South West of the UK.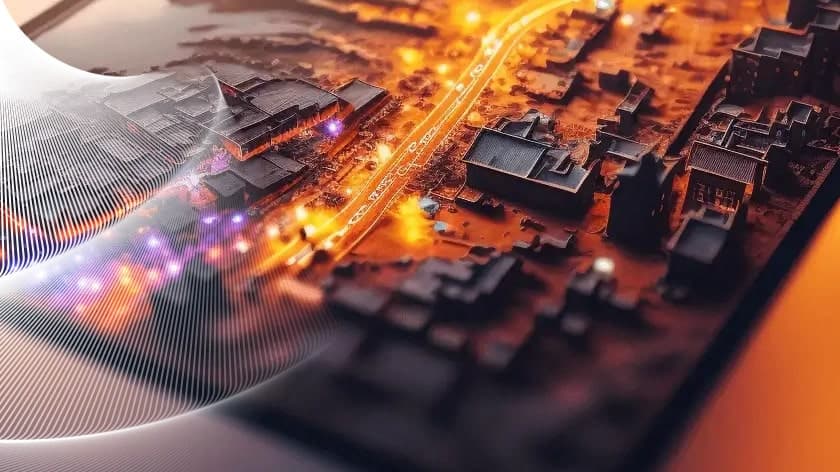 Cookieless privacy toolkit
Aiming to go cookieless… We have an internal project underway to assemble and test a collection of web tools to allow a UK website not to require any form of explicit cookie consent from users, yet still satisfy clients' desire for analytical data, form spam rejection etc.
Cookie consent popups & forms can be invasive, obstructional and in some cases present a perplexing forest of options clearly designed to funnel the user towards the easy "accept all" option.
This new combination of privacy-forward solutions and transparency should present a way to truly care about users' privacy & rights whilst not presenting them with any barriers to entry.